OUTDOOR ACTIVITIES NEAR LILLE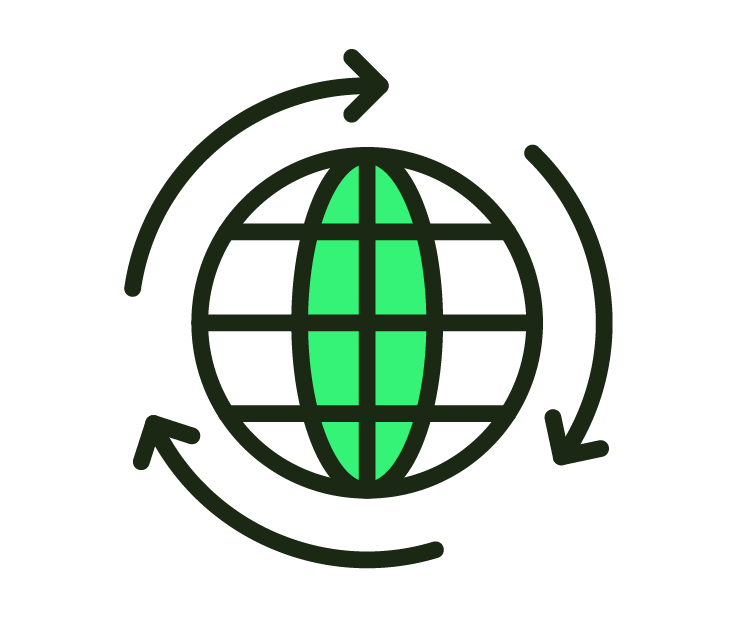 You must book online, payment is made on arrival at the park. Credit cards, cheques, holiday vouchers and cash are accepted.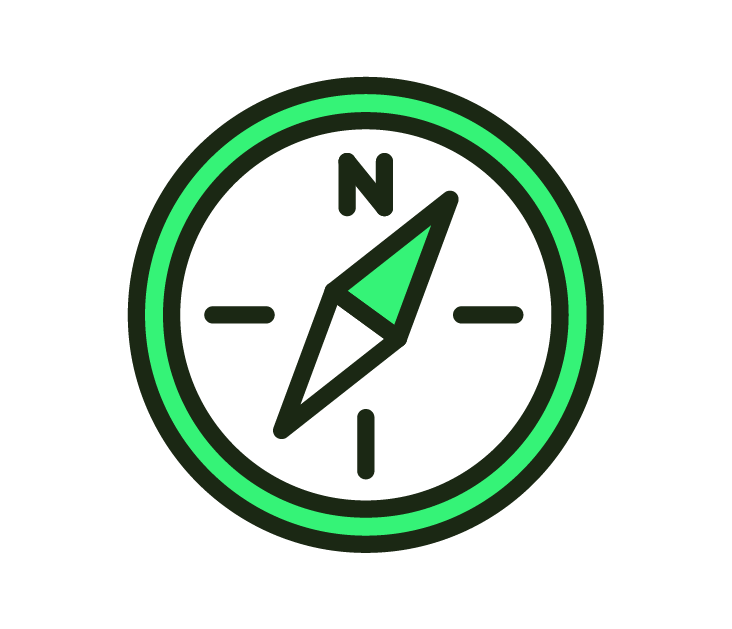 Lys Aventure awaits you in the commune of Wervicq-Sud, 25 minutes from Lille on the Belgian border. Free parking. 21, rue de Linselles- 59117 Wervicq-Sud (France)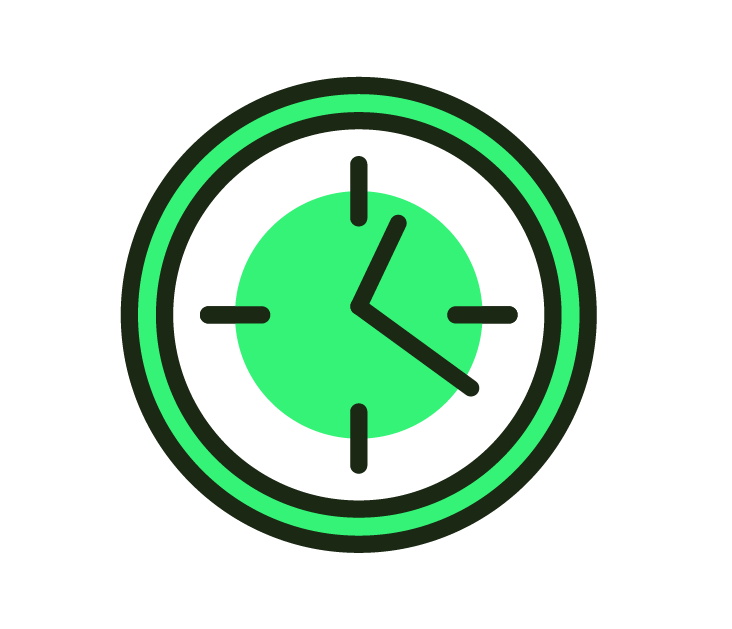 The park is open every day from 10am to 7pm. Last departure for the accrobranche at 4pm.
Frequently asked questions about Lys Aventure
Do I need to book?
It is important to make a reservation before coming to make sure you have a place. Moreover, it is compulsory to book if you wish to do several activities or for a birthday party.
What payment methods are accepted at Lys Aventure?
Payment can only be made on site, by credit card, cash, cheques, holiday vouchers and actobi cheques.
Do I have to pay an entrance fee if I don't participate in the activities?
The park is open to the public, a companion does not need an entrance ticket to enter the park.
How do I get to the park?
Lys Aventure is located in Wervicq Sud, on the Belgian border, 25 minutes from Lille. You can get there by car or by bike if you live in the vicinity of Wervicq-Sud.
Is parking free?
The park has a free car park and free parking nearby.
Can I bring my picnic to the park?
Several tables are available in the park. You can eat your picnic here. The park also offers various types of snacks, drinks and ice cream.
Can I leave my child alone in the park?
Children cannot be left alone in the park. All children under 18 years of age must be supervised by an accompanying adult.
What outfit to ride an electric scooter?
The helmet is provided by Lys Aventure. We recommend the following outfit:
Thin gloves or mittens

Pants, avoid shorts

Long sleeve top

Closed shoes
Am I supervised on the high ropes courses?
The tree climbing courses are self-guided with a briefing by one of our qualified operators to explain all the safety rules. Our operators will help you if necessary. This is not a supervised activity. Bubble football, archery tag and electric scooters are supervised by a trained and qualified guide.
How much time should I allow for each activity?
Depending on the activity the time may vary. The "collective" activities such as Bubble Foot and Archery Tag have a duration of one hour. However, tree climbing has no time limit, you can expect an average of 2h30 / 3h for this activity.
What is the ideal outfit to come to the park?
It is important to wear comfortable clothing and closed shoes. Be careful not to wear clothes that are too short, as there is a risk of your skin coming into direct contact with the harness. It is advisable to tie your hair back and remove any jewellery.
Will I find drinking water on site?
The park provides various types of drinks, including bottled water. It is possible to ask a staff member for water for your pet.
Do I have to climb with my child or teenager on the high ropes courses?
All climbers are autonomous thanks to the continuous lifeline system. You can therefore follow your child or teenager while remaining on the ground. However, it is compulsory that a minor be supervised by an accompanying adult.
How much do we count as a group?
For the activities of accrobranche and archery tag, you count as a group from 10 people. For bubble football, the group is counted from 8 people.
Can I bring my dog or pet?
Lys Aventure accepts pets. However, they must be kept on a lead.
Are there any environmental actions in place in the park?
Votre contenu va ici. Modifiez ou supprimez ce texte en ligne ou dans le module Paramètres du contenu. Vous pouvez également styliser chaque aspect de ce contenu dans le module Paramètres de conception et même appliquer un CSS personnalisé à ce texte dans le module Paramètres avancés.
Are there any weight, height or age restrictions for activities or routes?
For the high courses, there are restrictions according to the level of difficulty. From the white course for the youngest (3-7 years old), to the black course for those over 12 years old. There is no weight limit, you will be safe in the harness. For group activities, Bubble Foot can be practiced from 8 years old. For Archery Tag, you must be at least 10 years old.
I have booked an activity, what are the cancellation conditions?
Cancellation or modification of a registration, for whatever reason, will incur a fee that varies according to the date of cancellation:
– Up to 15 days before the date of the outing: 10% of the price.
– Less than 15 days or No show: 100% of the price.