Outdoor activities near Lille: Accrobranche, Bubble Foot, Archery Tag, All-terrain Electric scooters
Accrobranche
Bubble-foot
Archery-tag
Electric scooters
unforgettable moments in nature for Everyone
Discover our outdoor activities near Lille
25 minutes from Lille, close to the Belgian border, experience thrills in the heart of the Wervicq-sud forest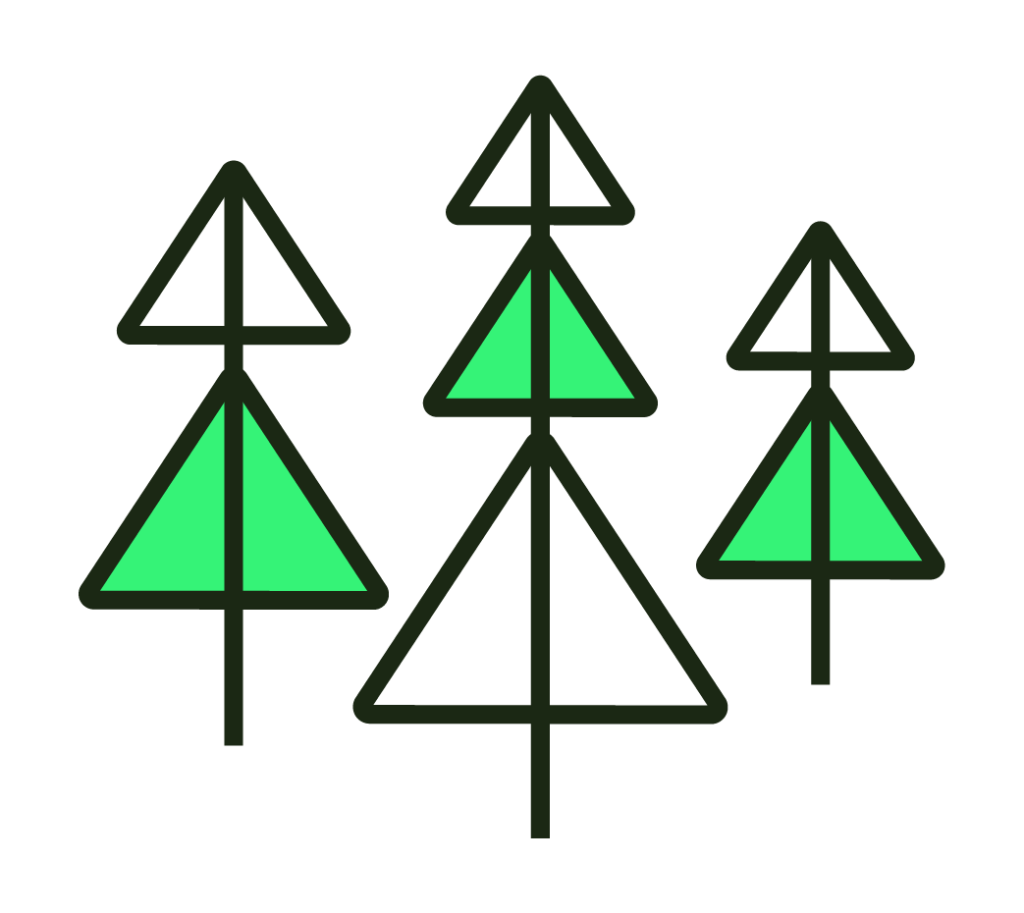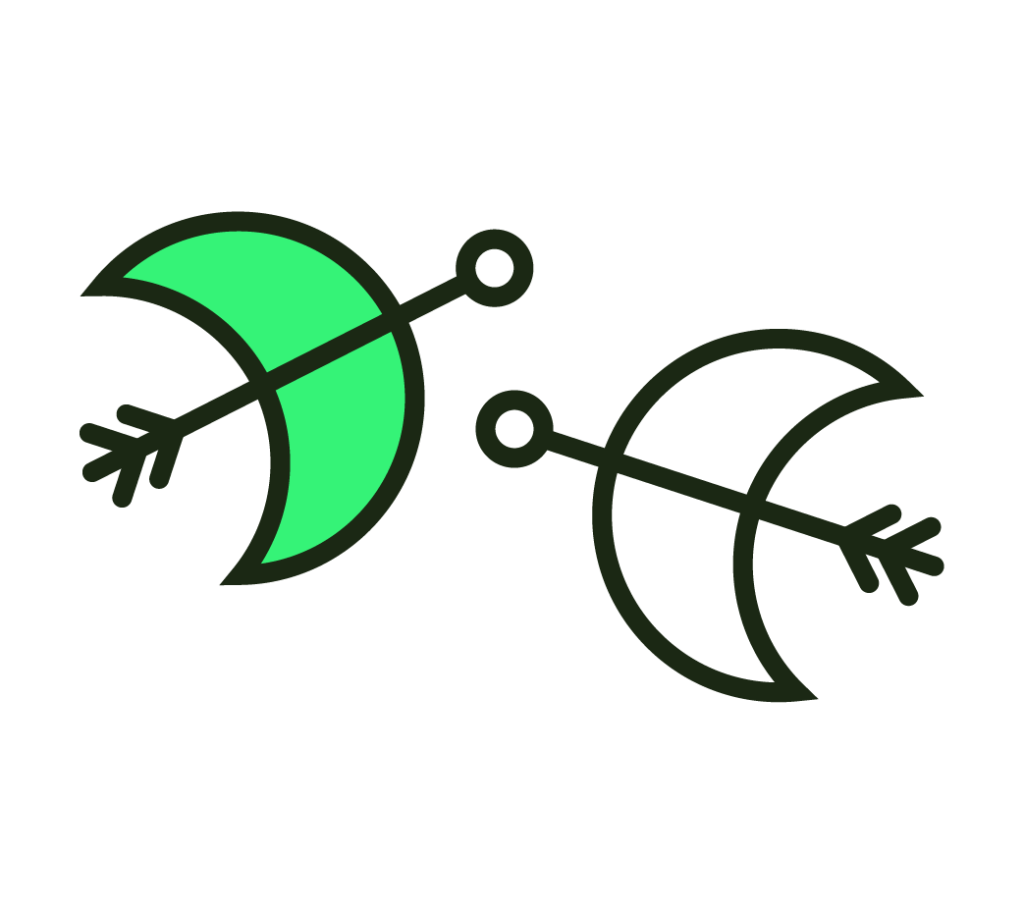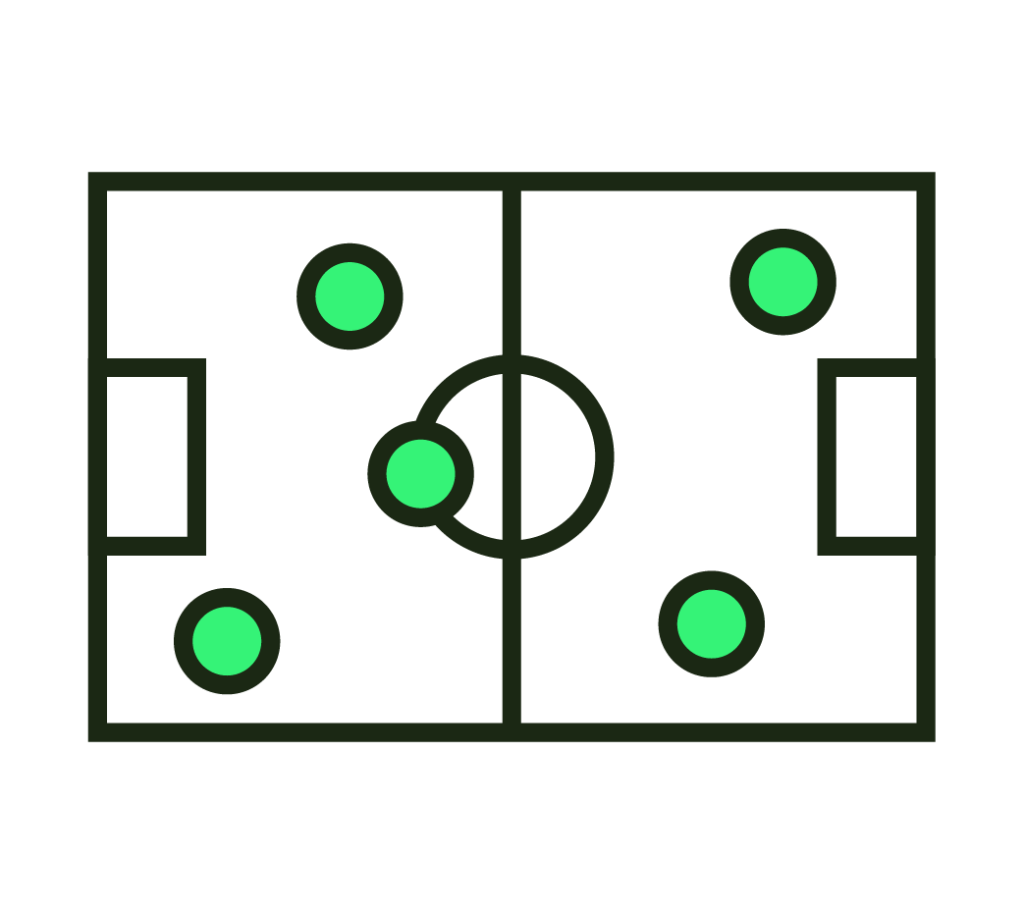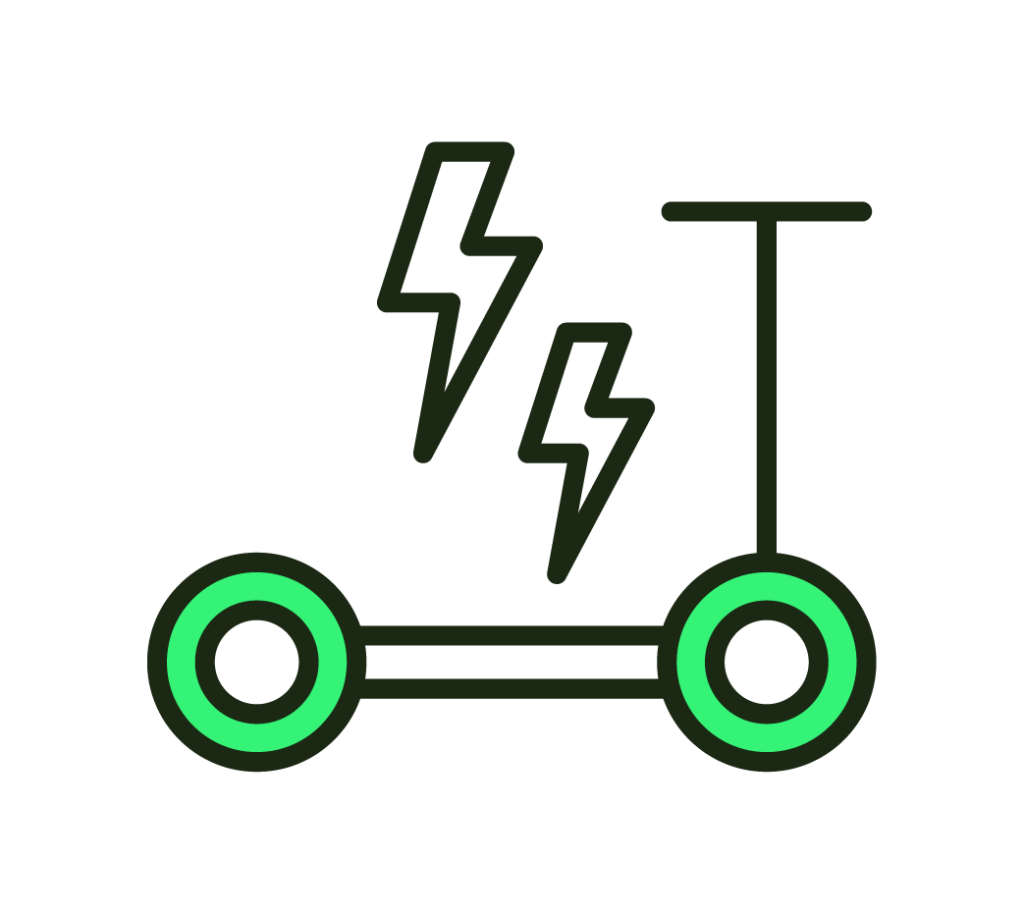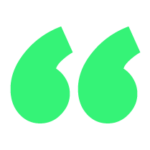 Experience thrills in a unique, hilly, century-old forest near Lille.
Adventure for all with Lys Aventure's outdoor activities!
Outdoor activities to fill up with sensation in the heart of the forest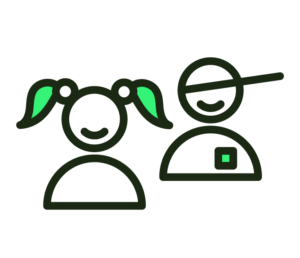 Safe and suitable for all ages, activities for your children and birthdays.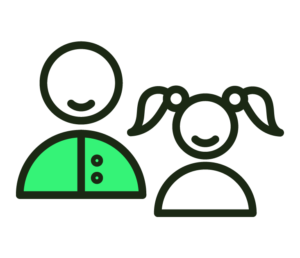 Enjoy a family outing with a wide choice of activities.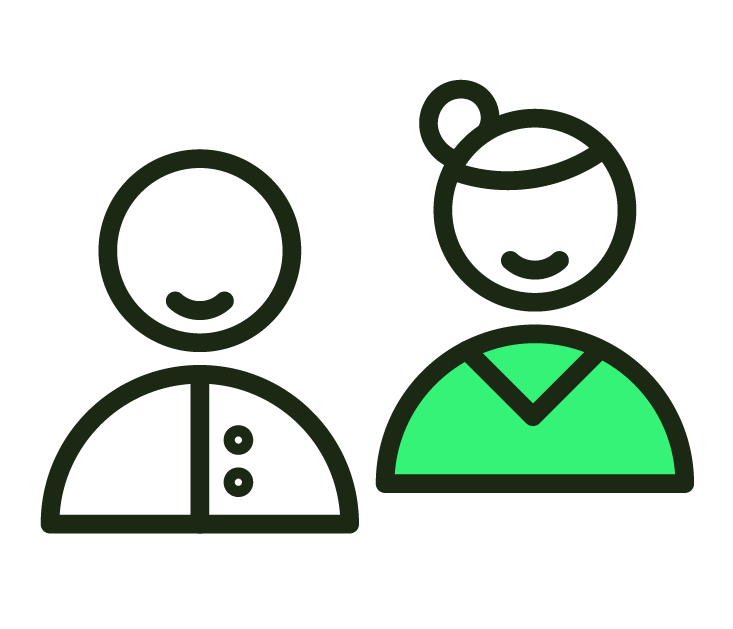 Looking for a challenge and a thrill to share with friends?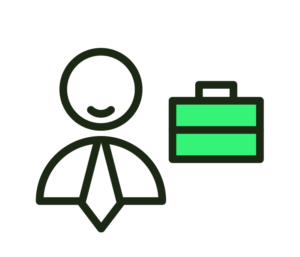 We offer packages for your seminars, team-building & afterwork!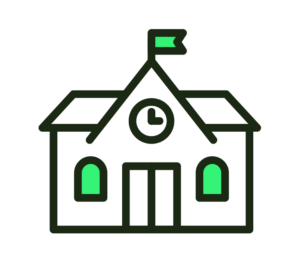 Discover our activities for a school or association outing in the fresh air.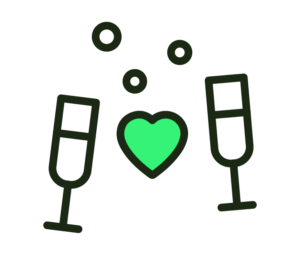 You are more than 8, choose the group formula for your events.
Tested and approved outdoor activities near Lille
They tried Tree climbing, Bubble Foot, Archery Tag and Electric scooters and they loved it!
Great afternoon at this adventurous park!!! My daughter loved it 👍. I recommend this park without a problem!!!
Great experience when I visited with children from our leisure centre. The staff are very present and intervene quickly if there is a problem. Really great courses that make all climbers happy!
Great park with accrobranche activities. We had our boy's birthday party with his friends (10 in total)...All were super happy 😄😃😁. The team is top notch.
Very nice park, the instructors are nice. The setting is suitable for both children and adults. The course is top notch and allows you to challenge yourself physically and mentally.
A very good accrobranche. There is something for all levels. The red and black courses are really difficult and you feel proud to finish them.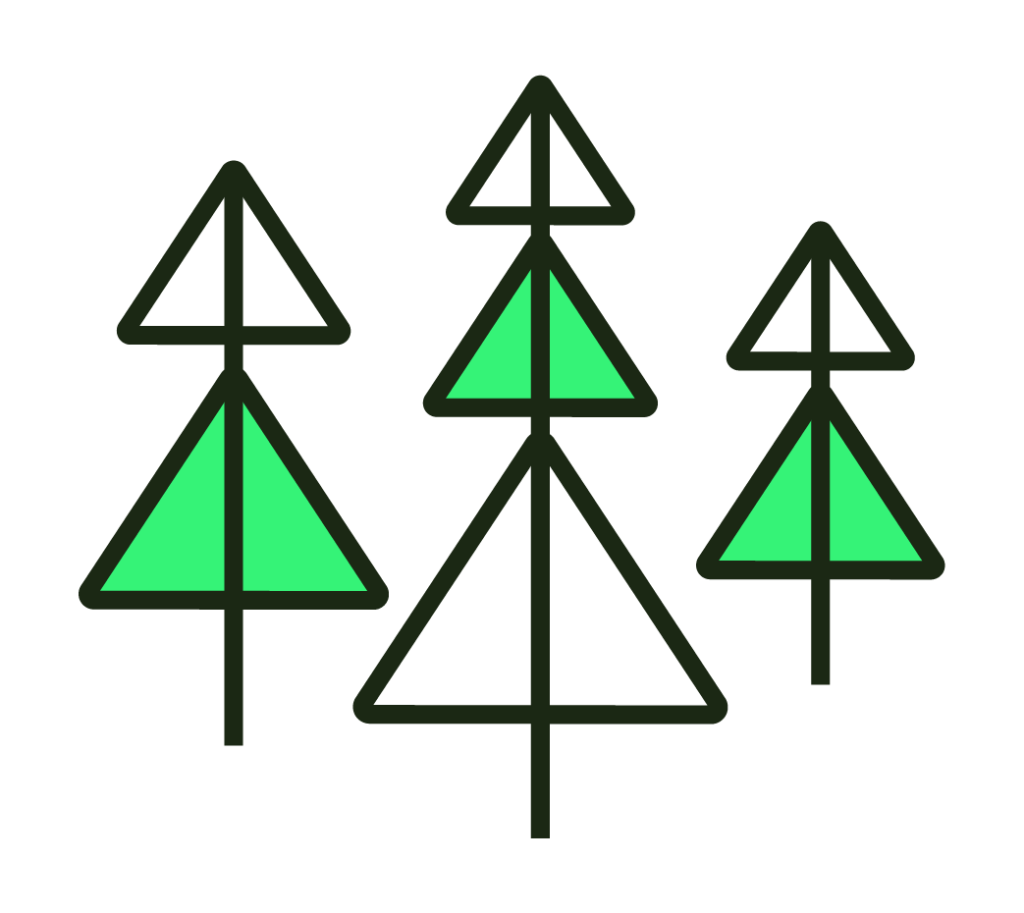 Lys Aventure awaits you in the commune of
Wervicq-Sud

, 25 minutes from Lille, on the Belgian border.