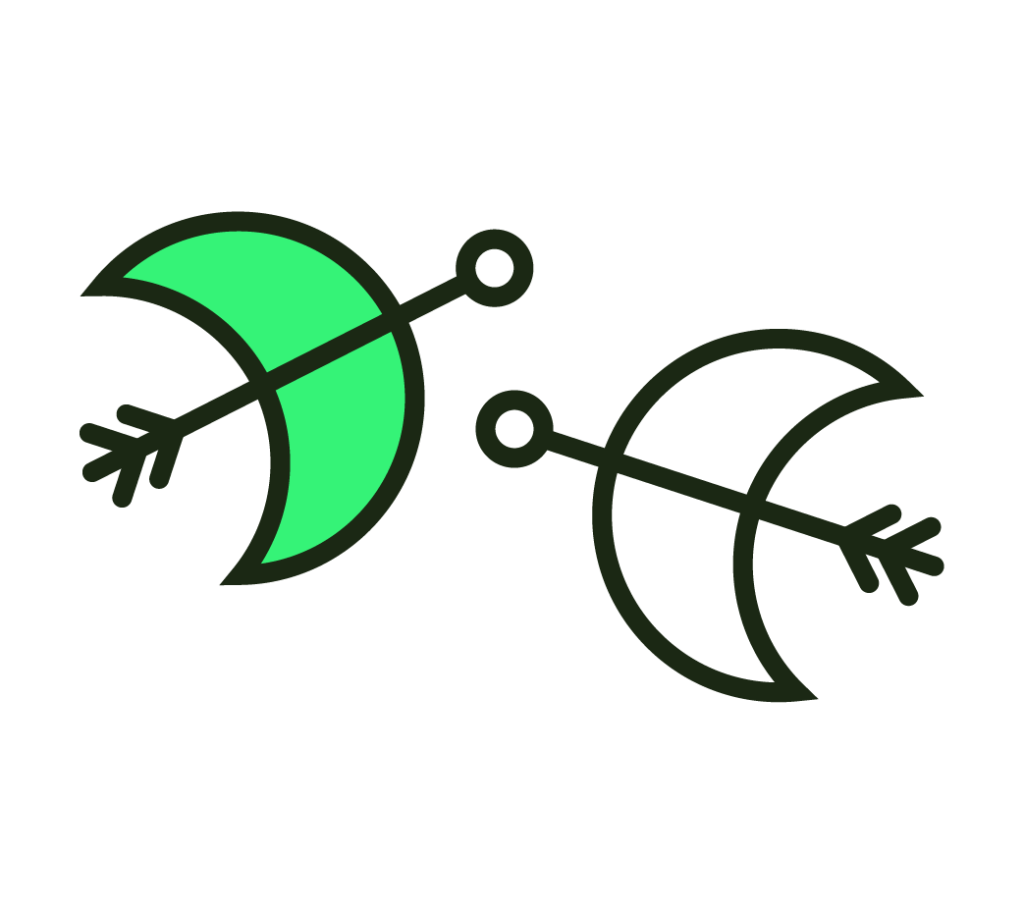 Archery Tag,
pure adrénaline
25 MINUTES FROM LILLE, NEAR BELGIUM, IN WERVICQ-SUD. In teams of 8 to 16 people, your objective will be to eliminate your opponents on a field strewn with obstacles. Experience different scenarios and test your archery dexterity!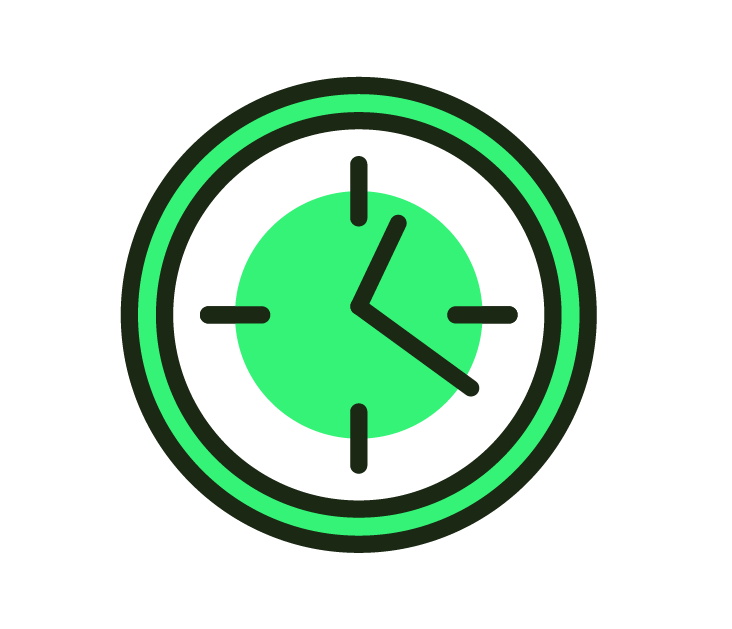 1 hour of fun and intense sport
From 10 years old. Guaranteed painless, your arrows have a soft tip! After you have been equipped (10 min) and the teams trained, experience the intensity of archery tag for 50 min.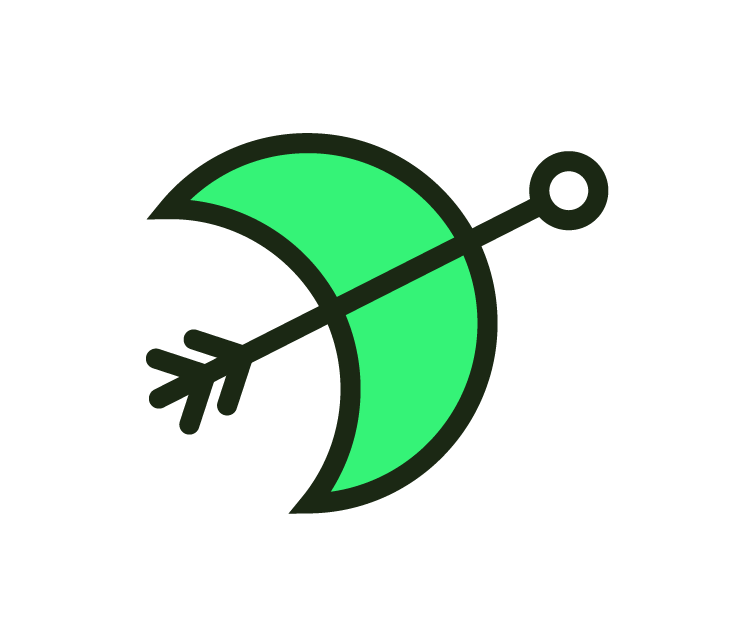 The rules of the archery-tag
Different game modes are possible: the winning team will be the one that eliminates the entire opposing team or the one that scores the most points by hitting the targets at the end of the timer. What will be your strategy?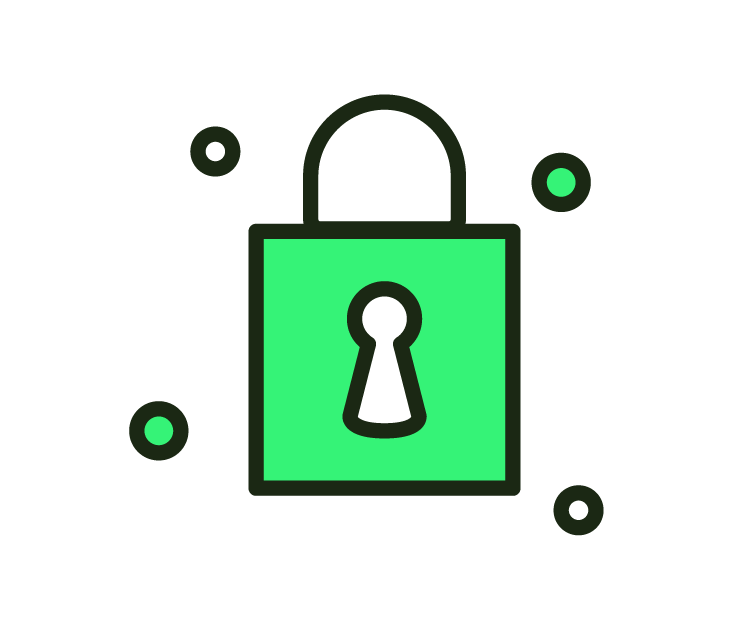 Each player will receive his or her own equipment: a full-face anti-fog mask, a bow and arrows. And to avoid shooting in the wrong place, an introduction to proper bow handling will be offered. Outdoor activities take place at the Lys Aventure park. Indoor is held indoors in Halluin, 10 minutes from Lys Aventure.
Discover the archery-tag near Lille
In the heart of Flanders, near Lille, share sensations and unforgettable moments with a fun activity: archery tag
Archery-tag near Lille : tested and approved
They tested the Archery Tag at Lys Aventure and they loved it!
A great discovery! It's original and very fun to play 😃 Quite intense.
I didn't know this activity and it was hot! We had a great afternoon with friends 🤩
The scenarios were great and you quickly get caught up in the game. We are taught how to use the bow in the beginning and afterwards it's really fun
Discover the other activities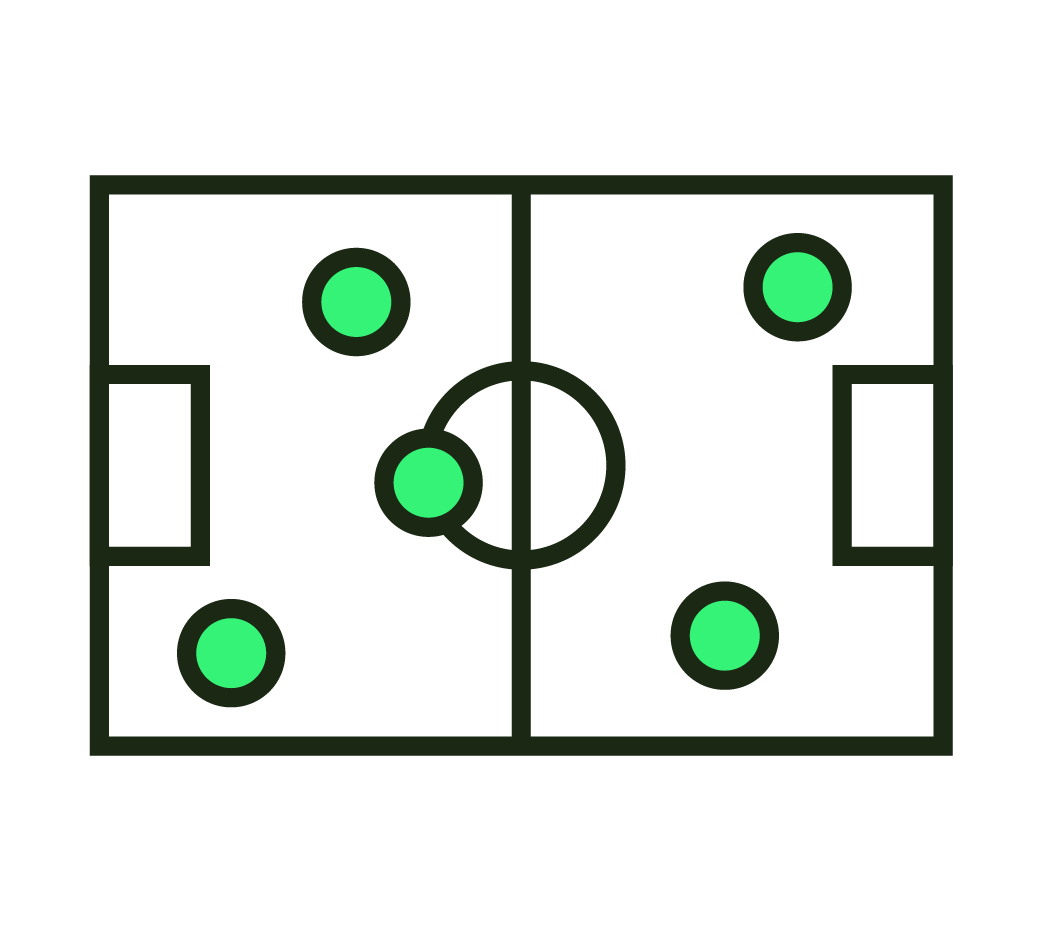 From 8 people
From 10 years old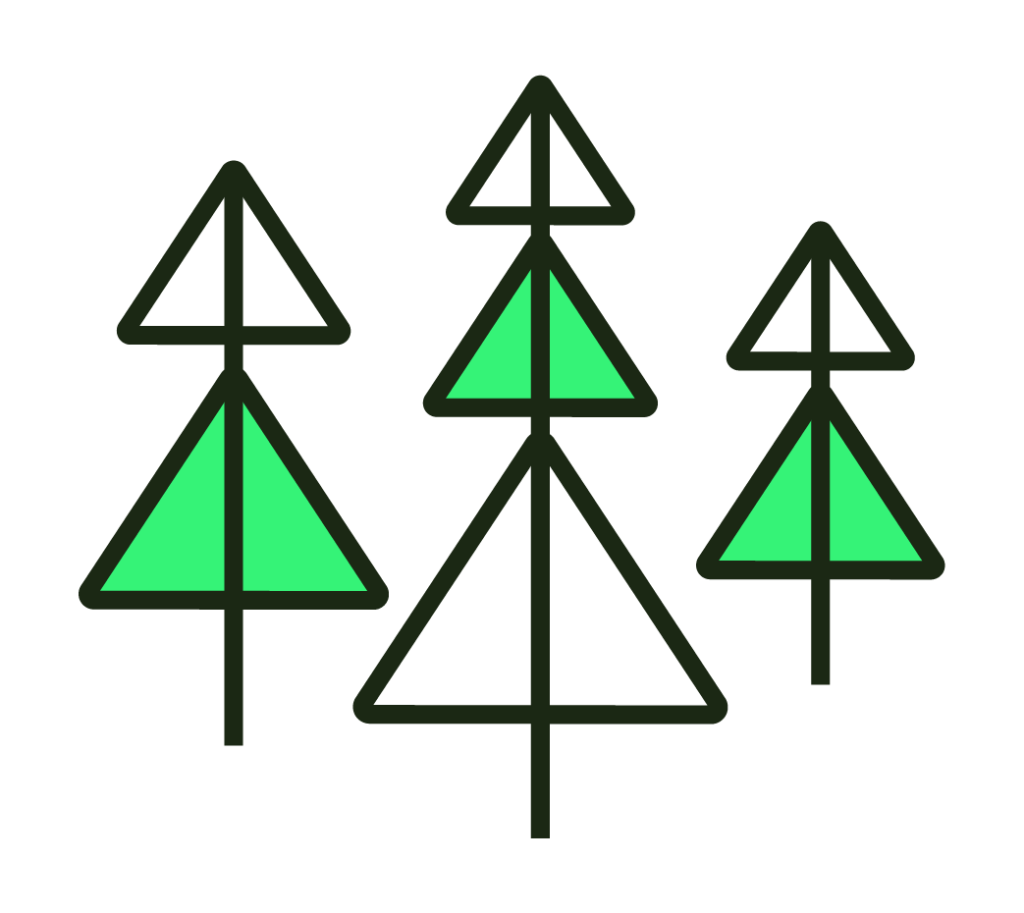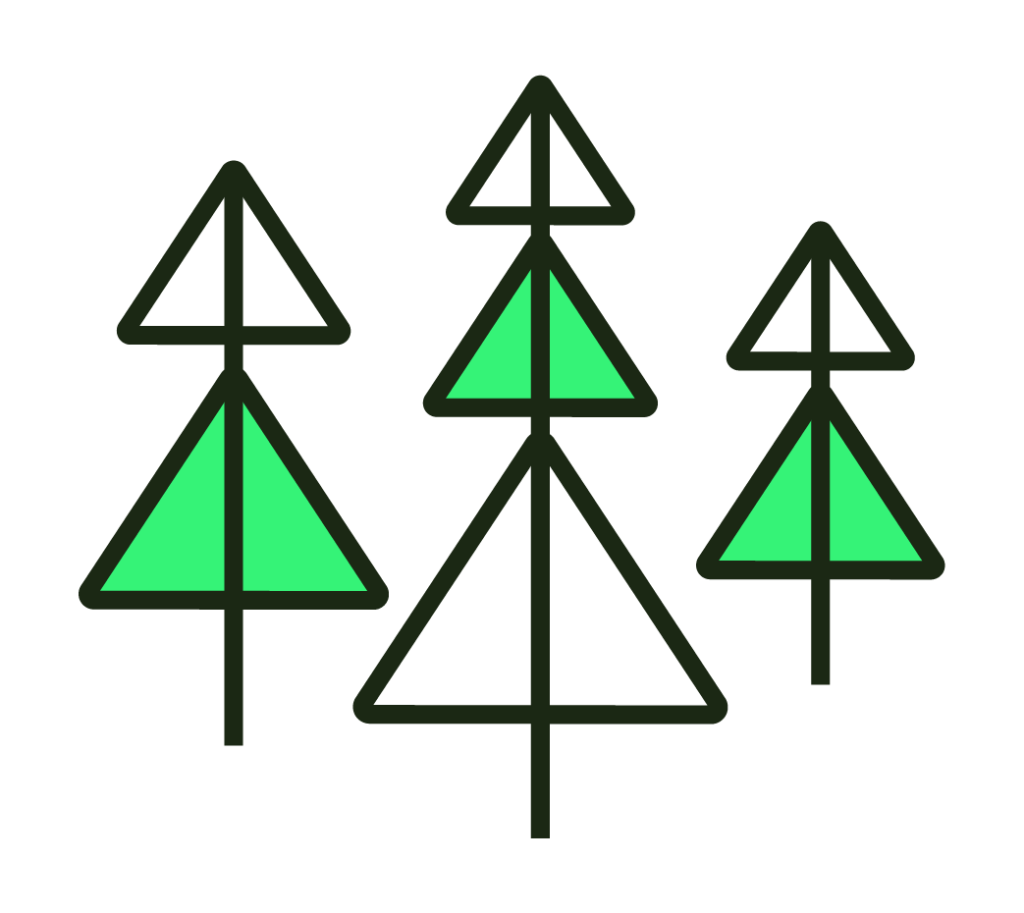 From 10 people
From 3 years old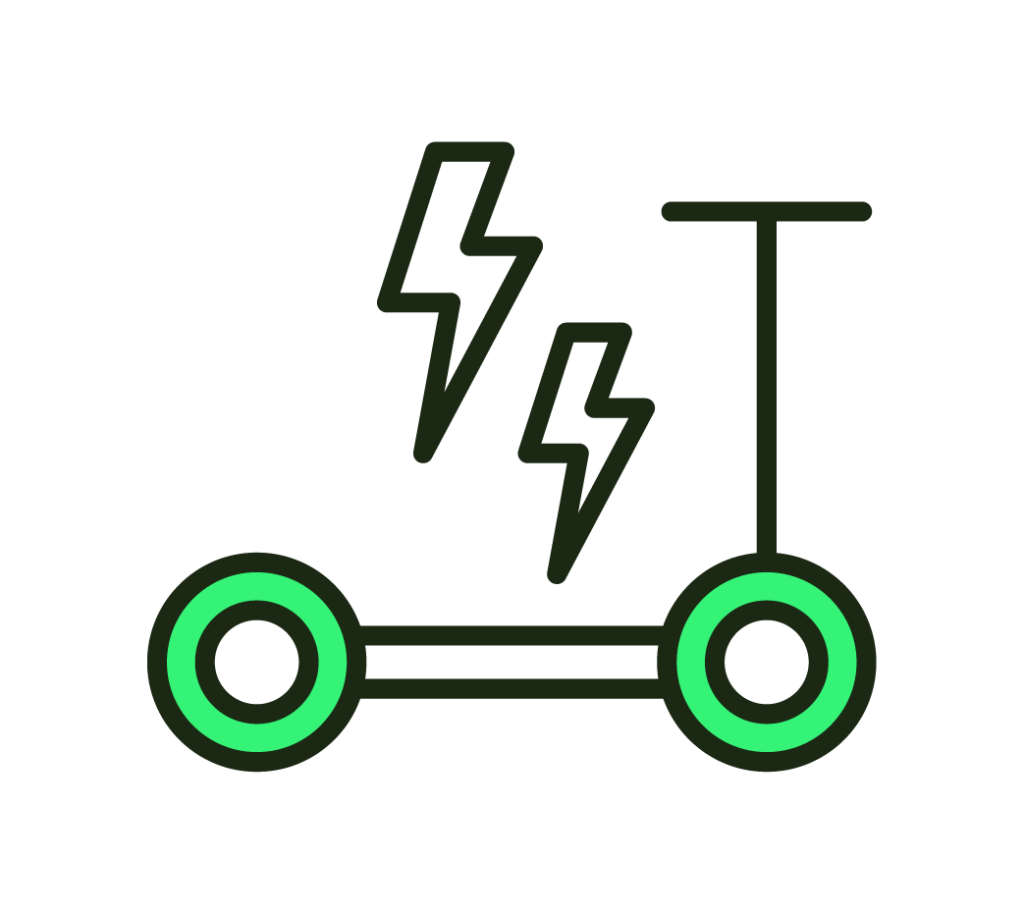 From 1 to 6 people
From 12 years old