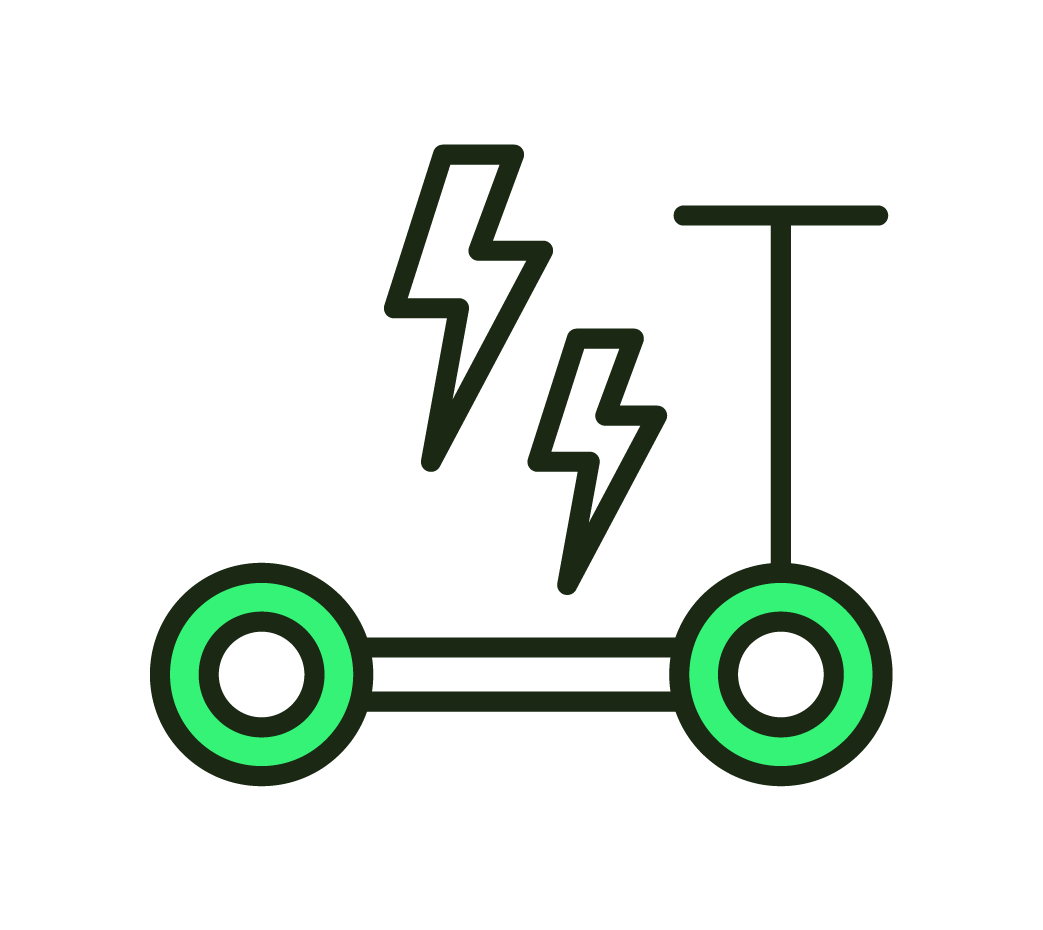 ALL-TERRAIN ELECTRIC SCOOTERS NEAR LILLE
A new adventure
full of sensations
25 MINUTES FROM LILLE, NEAR BELGIUM, IN WERVICQ-SUD. The 100% electric scooter is a mix of mountain bike and scooter that offers incredible sensations! Ideal for discovering the paths, woods and tracks of the Lys valley while respecting the environment.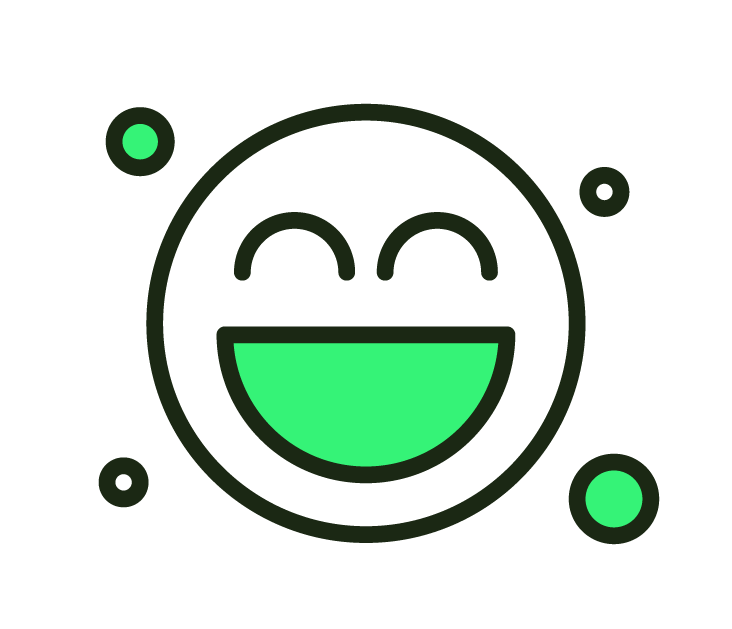 From the age of 12. The all-terrain electric scooter is quick to pick up. Effortless, with a low centre of gravity, it is a reassuring machine that allows you to have fun whatever your level.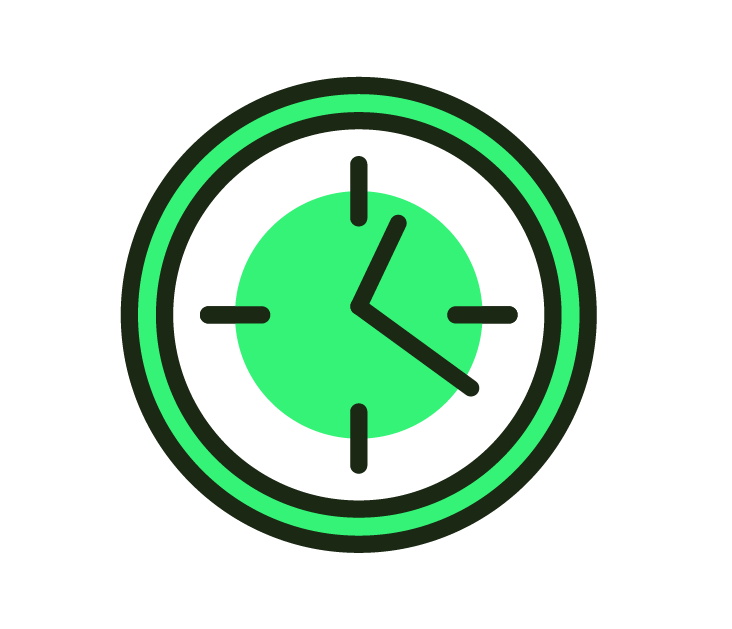 2 hours of guided walking
Discover the Lys valley as you have never seen it before! Your guide will show you a variety of landscapes and paths so that everyone can let their inner pilot express himself.
Discover the all-terrain electric scooter near Lille
A unique machine for incredible sensations that allow you to discover the Lys valley.
Electric scooter all-terrain
near Lille: they loved it!
They tested Lys Aventure's all-terrain electric scooters and loved them.
A unique experience in the middle of the forest on powerful scooters that are very easy to handle. Addictive! 🤩
Very stable, with a low centre of gravity, you don't fall off and you go everywhere. It's great!
Whoooo! A great feeling. We had a great ride in the forest, it was amazing to move like that! To try
Discover the other Lys Aventure activities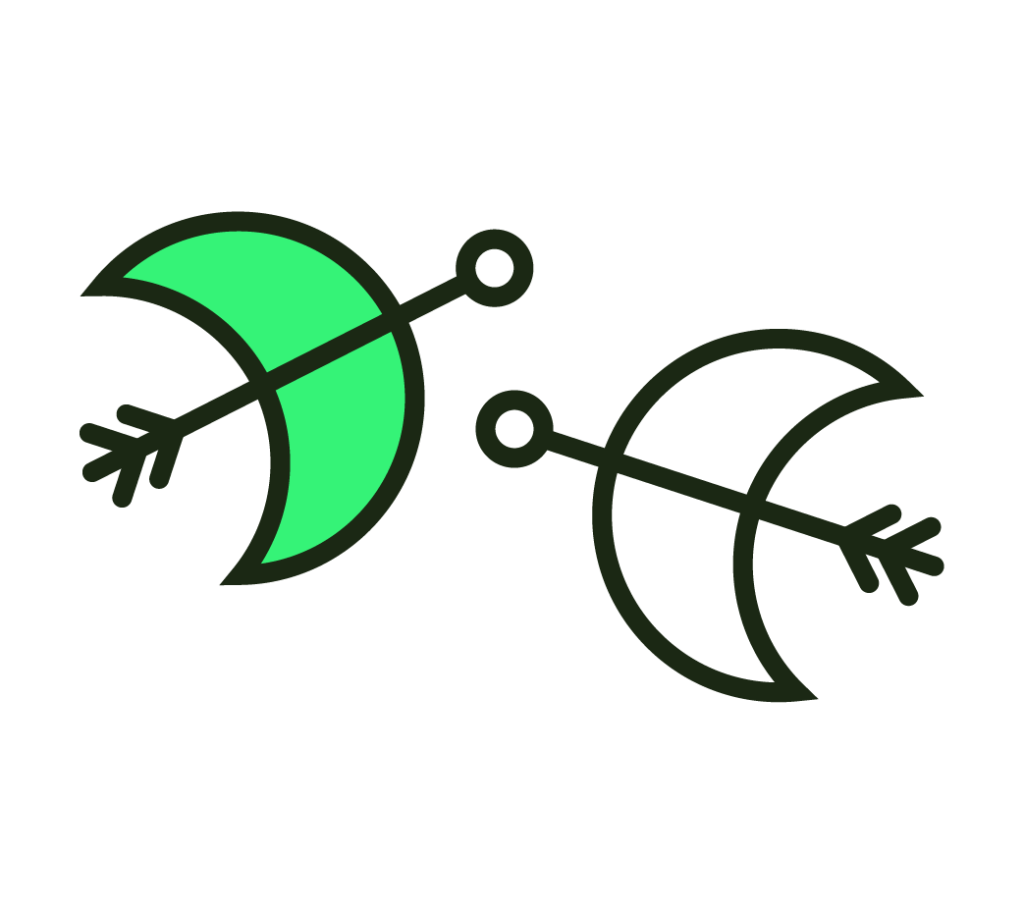 From 8 people
From 10 years old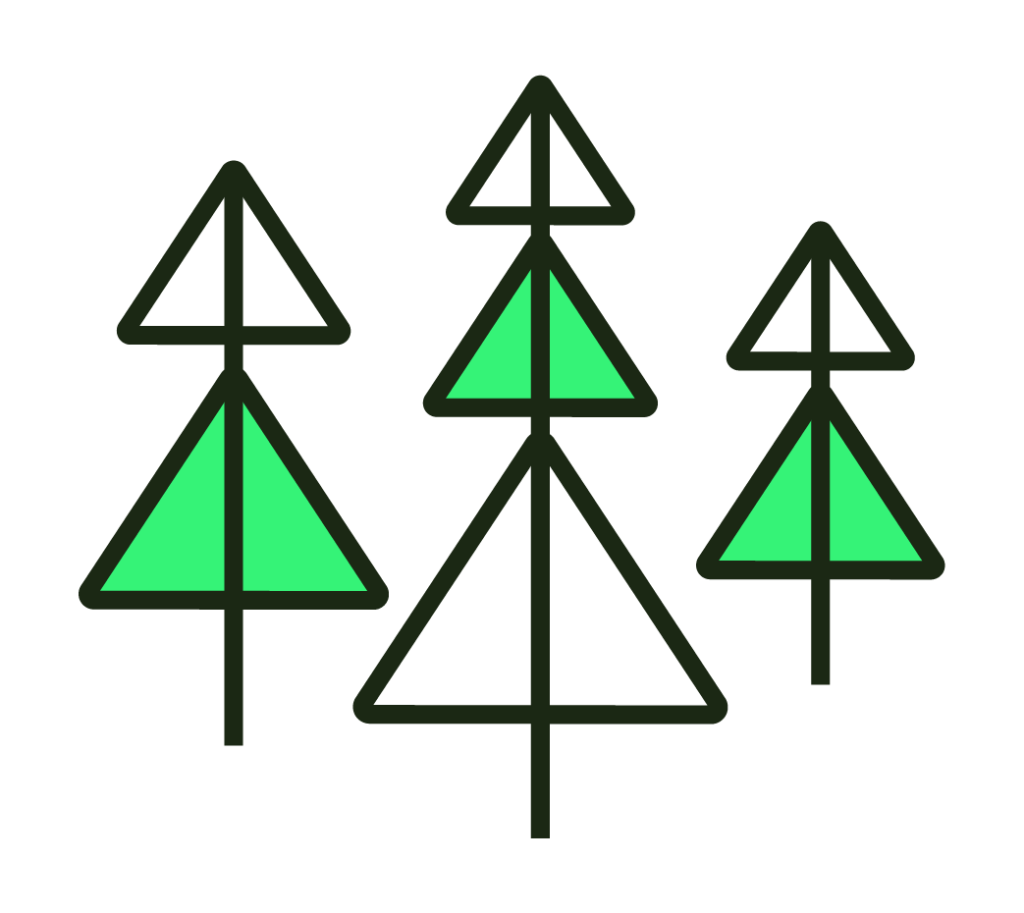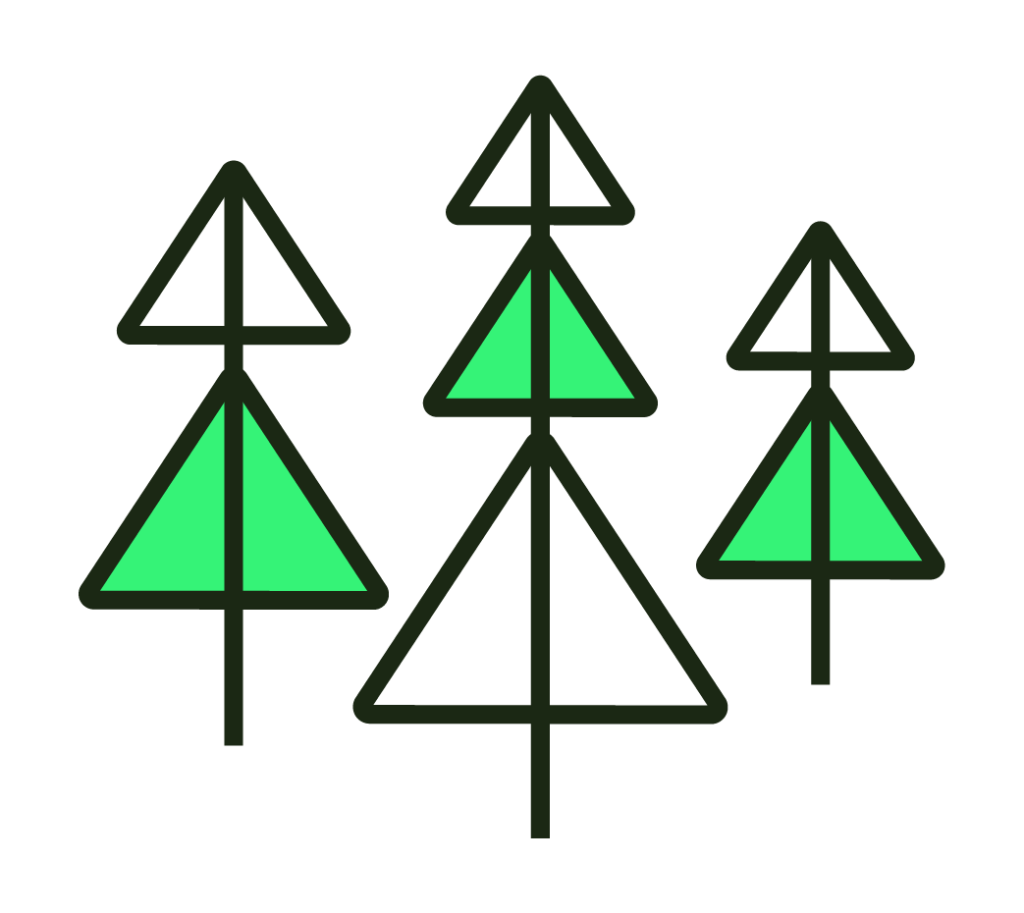 From 10 people
From 3 years old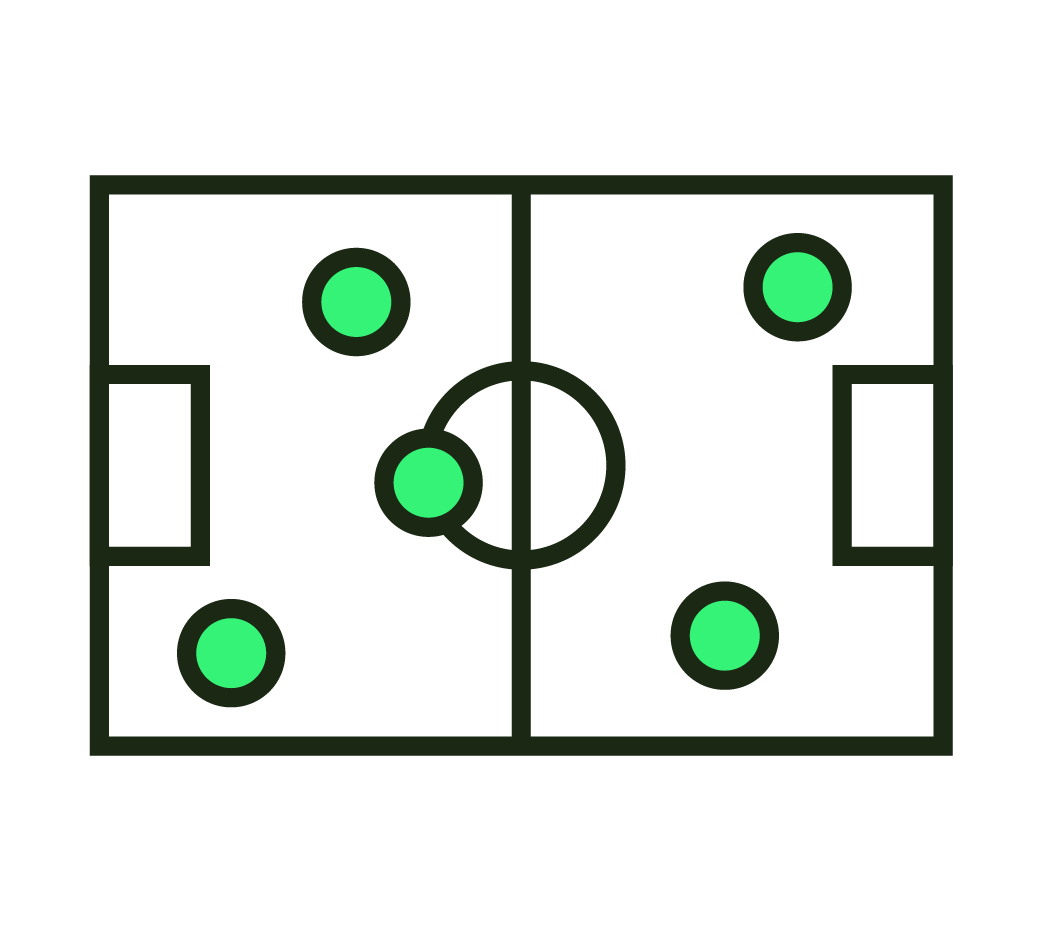 From 8 people
From 10 years old