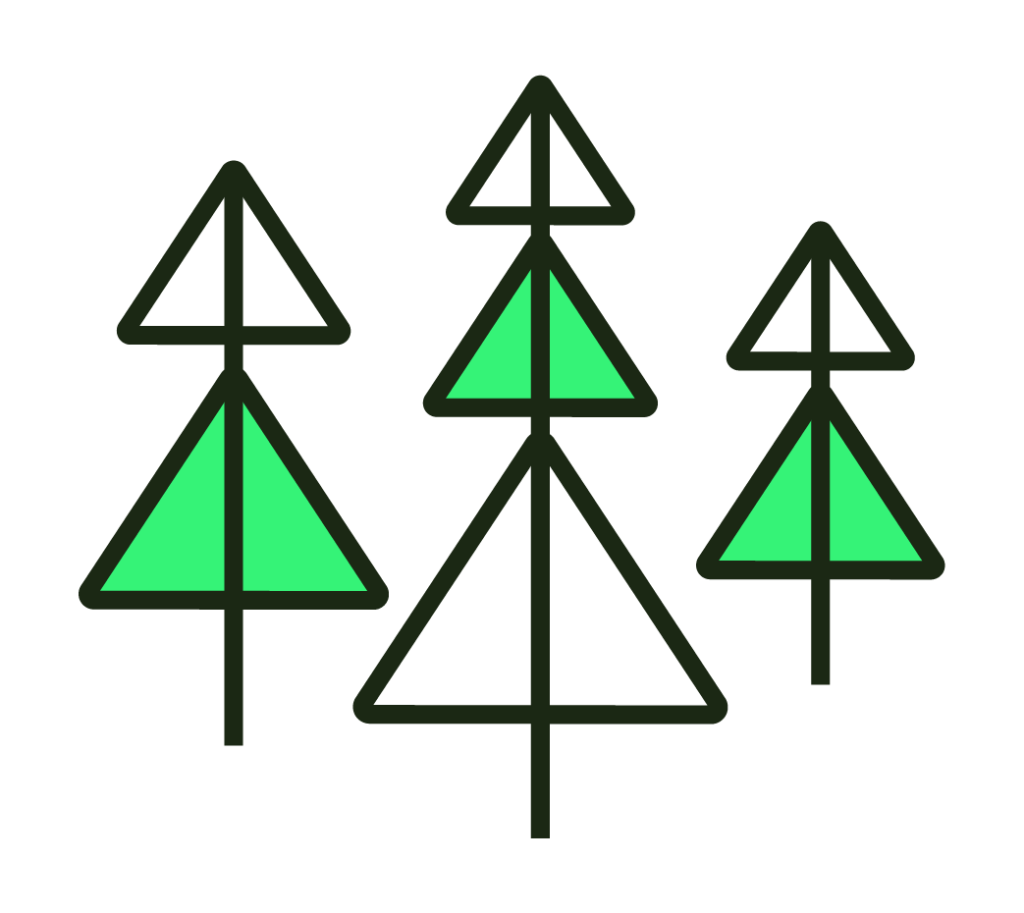 Dare to adventure
on trees
25 MINUTES FROM LILLE, NEAR BELGIUM, IN WERVICQ-SUD. Discover our accrobranche with 12 courses and more than 160 workshops in the trees! A dedicated course of 9 zip lines also awaits you to fill up with sensations.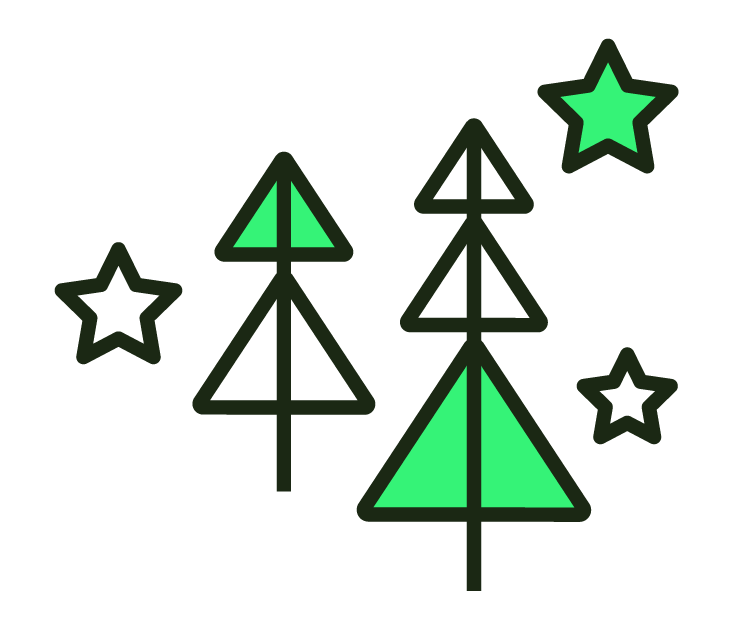 An accrobranche in a unique setting
In the heart of a hilly forest, perched in trees from 3 to 20 metres high, you will experience strong sensations in a breathtaking setting.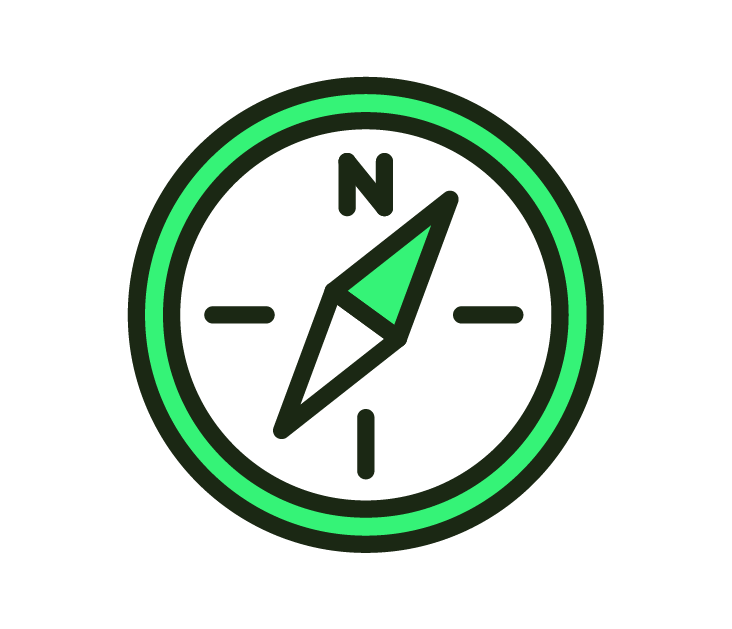 One of the largest accrobranche in the North
A course of 9 zip lines, monkey bridges, suspension bridges, lianas, nets to cross and many other workshops await you. Do you dare to try our 120m long Tyrolean traverse?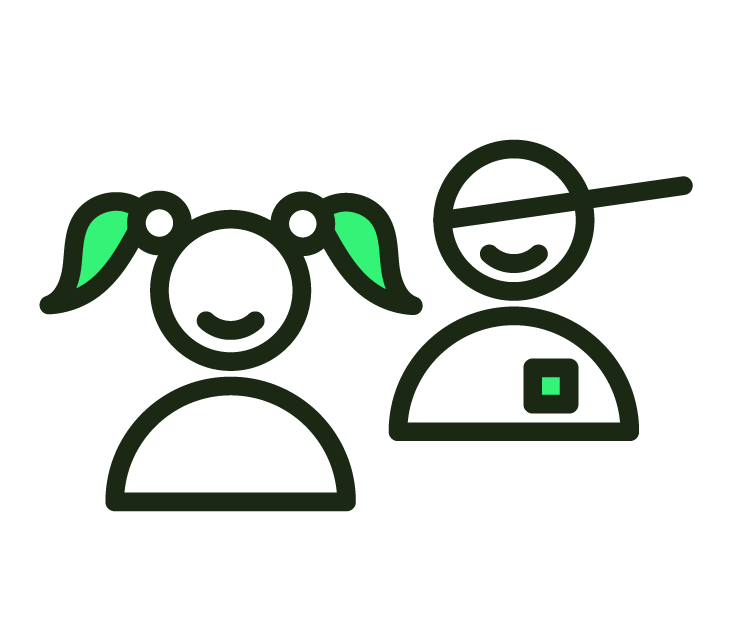 Courses adapted to all ages
With more than 160 workshops, our tree climbing courses are adapted for young and old. Each one at his own pace to share sensations in the heart of the forest. It takes 3h30 to finish all the courses from 12 years old. Accrobranche " Les loupiots" accessible from 3 years old (height from 0.95 to 1.25 meters) with original courses.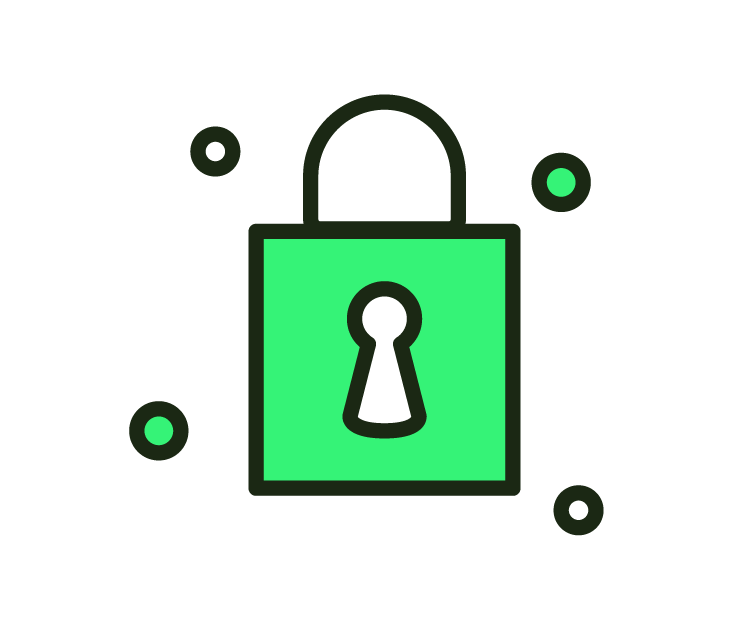 A safe tree climbing experience
After being equipped and following the instructions of one of our operators, you will test an initiation course at 1 metre from the ground in order to understand our secure continuous lifeline system. Always attached, you will then be autonomous. On the ground, our operators watch over the courses to help you if necessary.
10 or more of you? Take advantage of our group rates and save for adults and children.
Discover one of the largest accrobranche in the North
In the heart of Flanders, near Lille, come and enjoy the sensations with our tree climbing courses adapted to all ages.
A tested and approved accrobranche
They tested the Lys aventure tree climbing and they loved the sensations!
A great tree climbing course suitable for all levels. The team is nice and educational for the small difficulties that may arise. The setting is very pleasant and the sensations are there! I also appreciated the variety of obstacles!
Super accrobranche! Very good welcome, staff present during the courses, advises, helps, ... Staff at the top! Thanks a lot ! I recommend it !
A very good tree park, there are courses for all levels. The staff are really nice and give good advice! I highly recommend it.
Top! We went for our boys' birthday (5 and 7) and some of their friends. The 5 year old group had a blast. The more daring ones did the higher courses...we didn't know how to stop them!
Beautiful courses, with original and playful obstacles: boat tirolienne, car, rope cage...and a child was blocked by fear...an animator came to take him down 👍 great morning we will come back!
Découvrez les autres activités Lys Aventure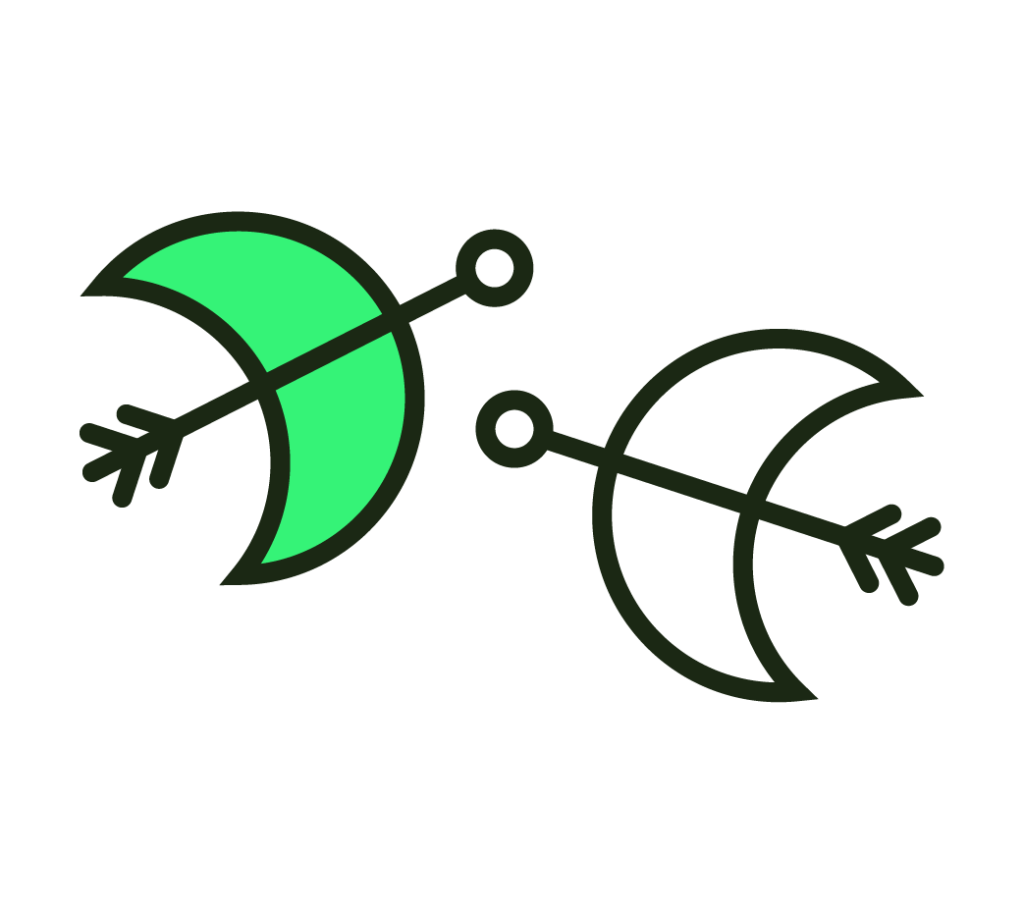 From 8 people
From 10 years old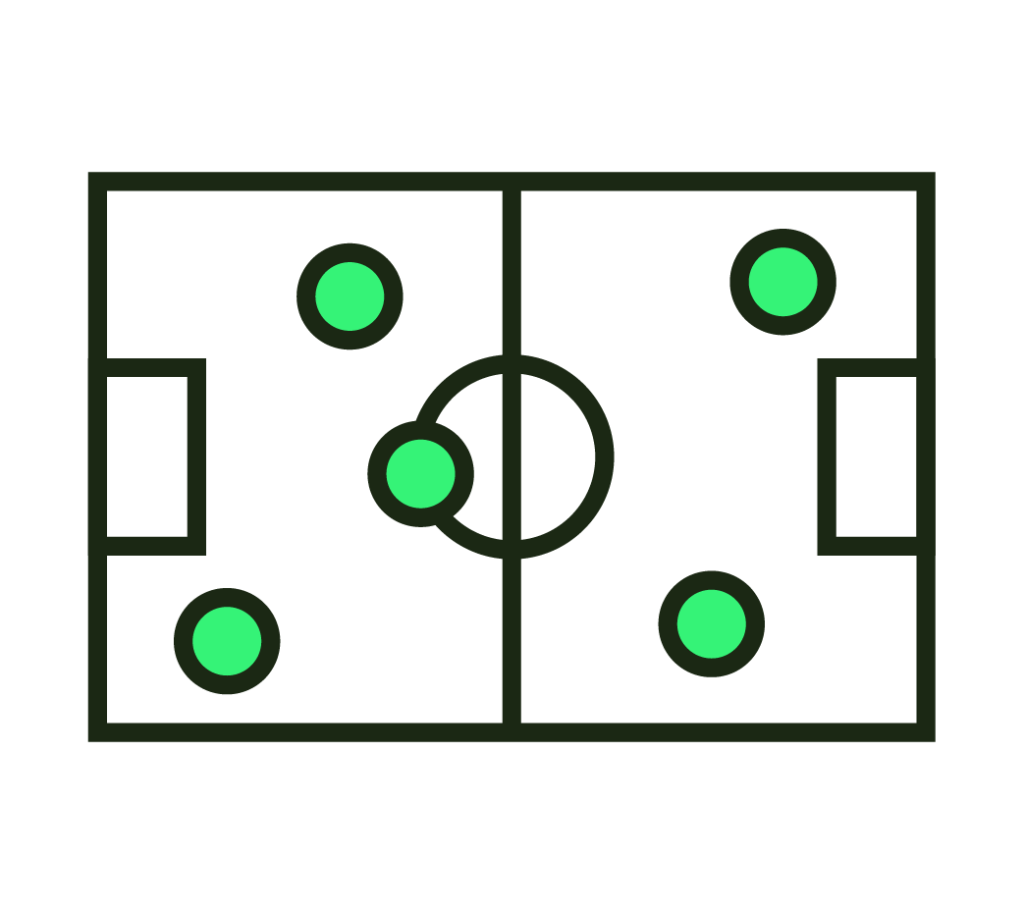 From 8 people
From 10 years old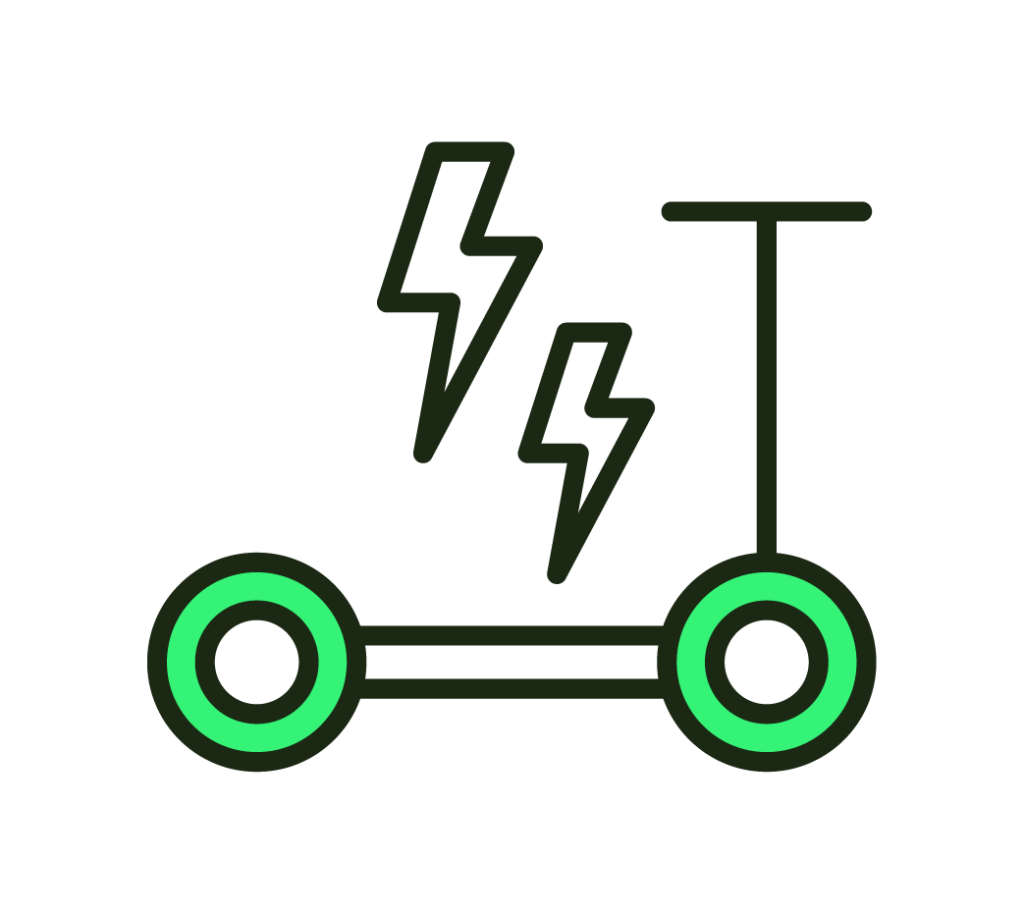 From 1 to 6 people
From 12 years old